Make money while doing what you love: teaching
Become an OTT.university Guru
Are you a recognised expert in your field?
Are you tired of getting little or no traction from selling eBooks or even books?
Consider becoming an OTT.university instructor
We'll build your courses
You retain the intellectual property
We sell your courses and pay your commission
You make money while you sleep (much more than selling a book)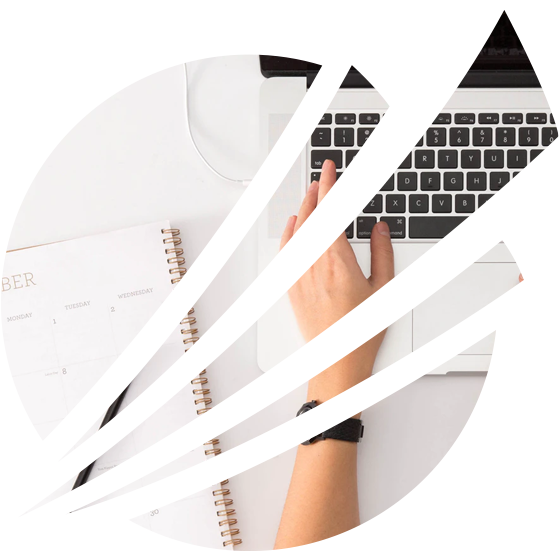 Access
Watch anytime, anywhere
Our courses can be enjoyed on Desktop, mobile and tablet.
You can access your courses whenever you want.
Some of the courses also include downloadable resources.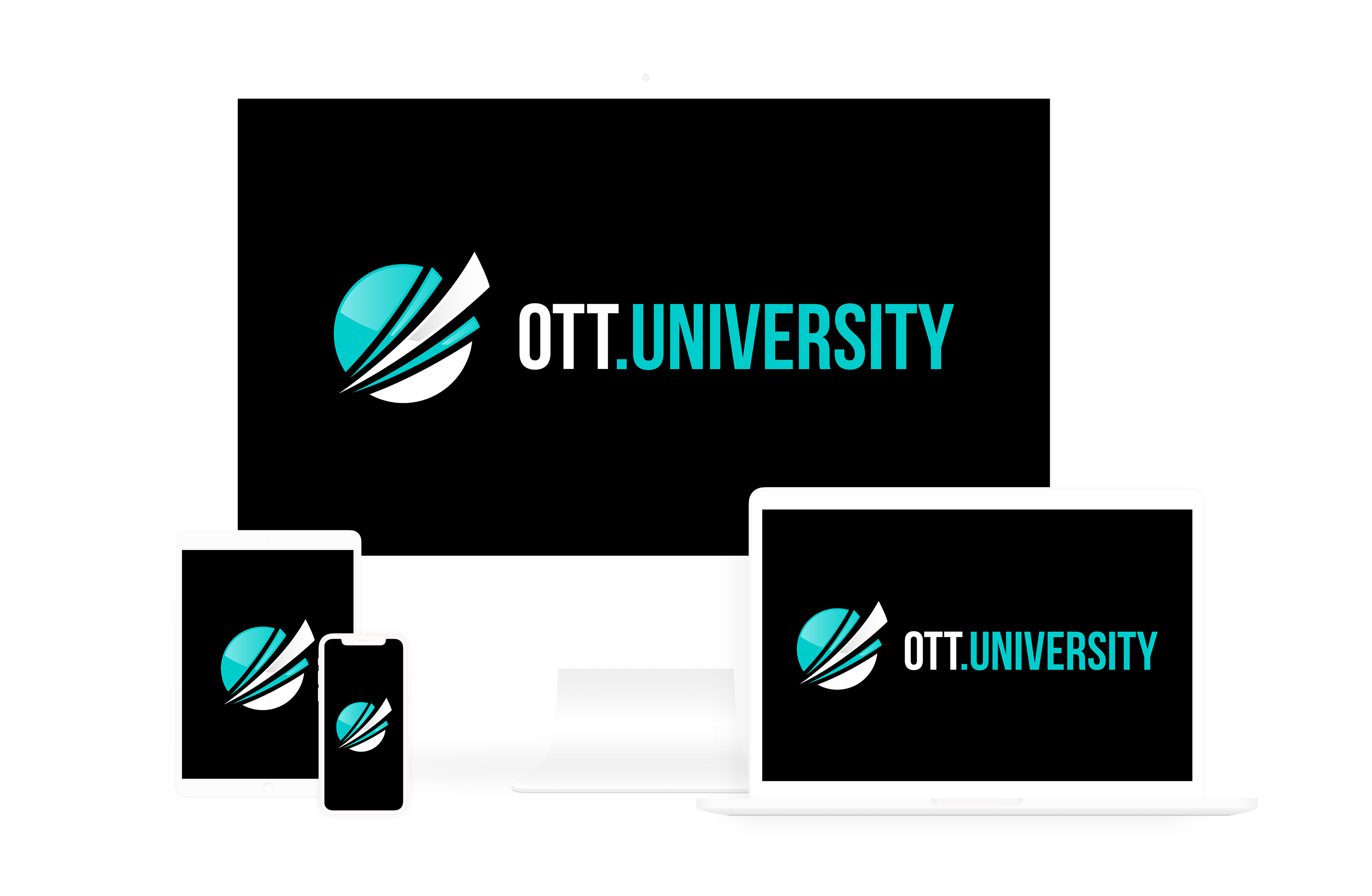 About Us
OTT University
OTT.university is a modern learning platform.
Our lessons are video-based to give you that one-on-one experience with the instructor.
Courses often include other downloadable resources.
We ask world gurus and subject matter experts to personally share their knowledge in front of our cameras, so we can share it with you.